Who we are
Pinkcity Jewelhouse is India's one of the leading jewellery export companies, offering customers every choice in terms of materials and with multiple finishes. At Pinkcity, we provide comprehensive solutions to meet our customers' specific needs and helps to create a platter of offerings where they have more choice, more options to choose from. Today we have evolved to a point, where-in we are catering from exclusive designers to brands and to large format retailers, equally effectively.
As a globally recognized firm, we have a worldwide reach panning out to US, UK and EU. Over 25 years into business, we develop and manufacture high quality jewellery for our clients from around the world. With a strong team of leading professionals, we thrive for product innovation, on-time performance and competitive pricing.
Karat Gold Jewellery
For the last 20 years, we have been catering to the south-east Asian market with 18K and 22K jewellery and US/EU market with our 9K, 10K and 14K gold jewellery. Our OEM Jewellery confirms to international quality standards and is supplied to global brands and designer alike.
Silver Jewellery
We offer a wide range of 925 silver jewellery products studded with diamonds and gemstones. Clients have an option to chose from a wide variety of finishes like anti-tarnish/oxidised/micron plating and vermeil.
Fashion Jewellery
We supply fashion/demi-fine jewellery to many global retail brands. Our NPD team works in tandem with their design/merchandising teams to produce jewellery that confirms to latest trends, is reliable and yet optimally priced.
Electroformed Jewellery
We also produce wide variety of electroformed jewellery in 18K/22K that is extremely light weight and gives a bold 3D look. Our electro-disposition technology also enables us in producing a range of components/findings in 18K/22K.
CNC Gemcutting
We have managed to create a niche in the market by fashioning gemstones using latest CNC machinery and proprietary processes. This gives us accurate output in large volumes with lowest tolerances that helps us to have happy clients worldwide.
Socially Responsible
The core of our organisation is its people. Pinkcity Jewelhouse has always been with its people. Our CSR programs aim to create opportunities for people, empower our workforce and communities. When the company was born, so were its prime principles of responsible production, by which the company still lives by. As we move on in our journey of adding more personnel and workforce, the requirement of better initiatives and establishments becomes means of sustaining the name of organisation - for what we are, and what we believe in. These initiatives are not just a corporate social responsibility but create a foundation, on which our company's future thrives.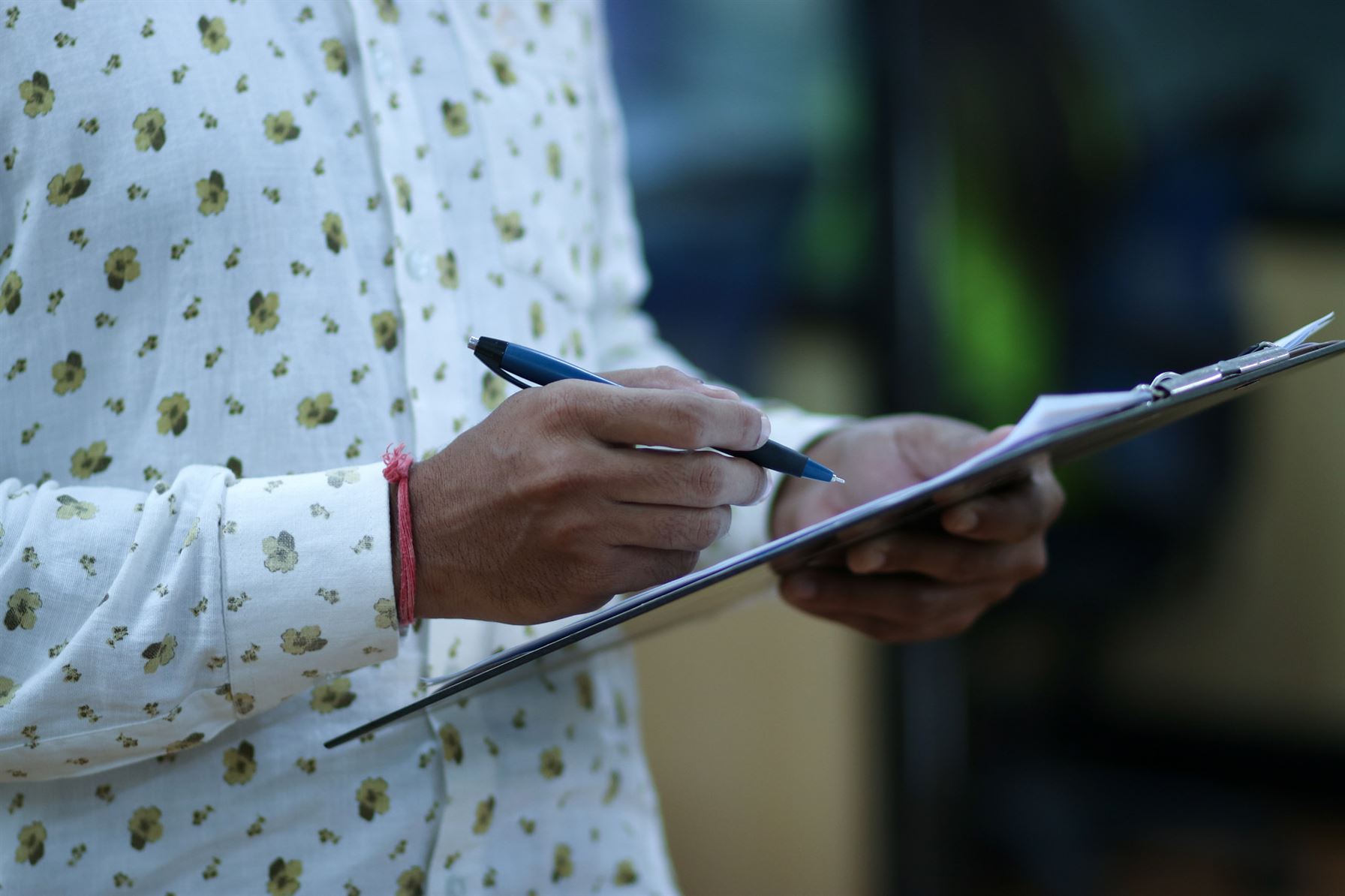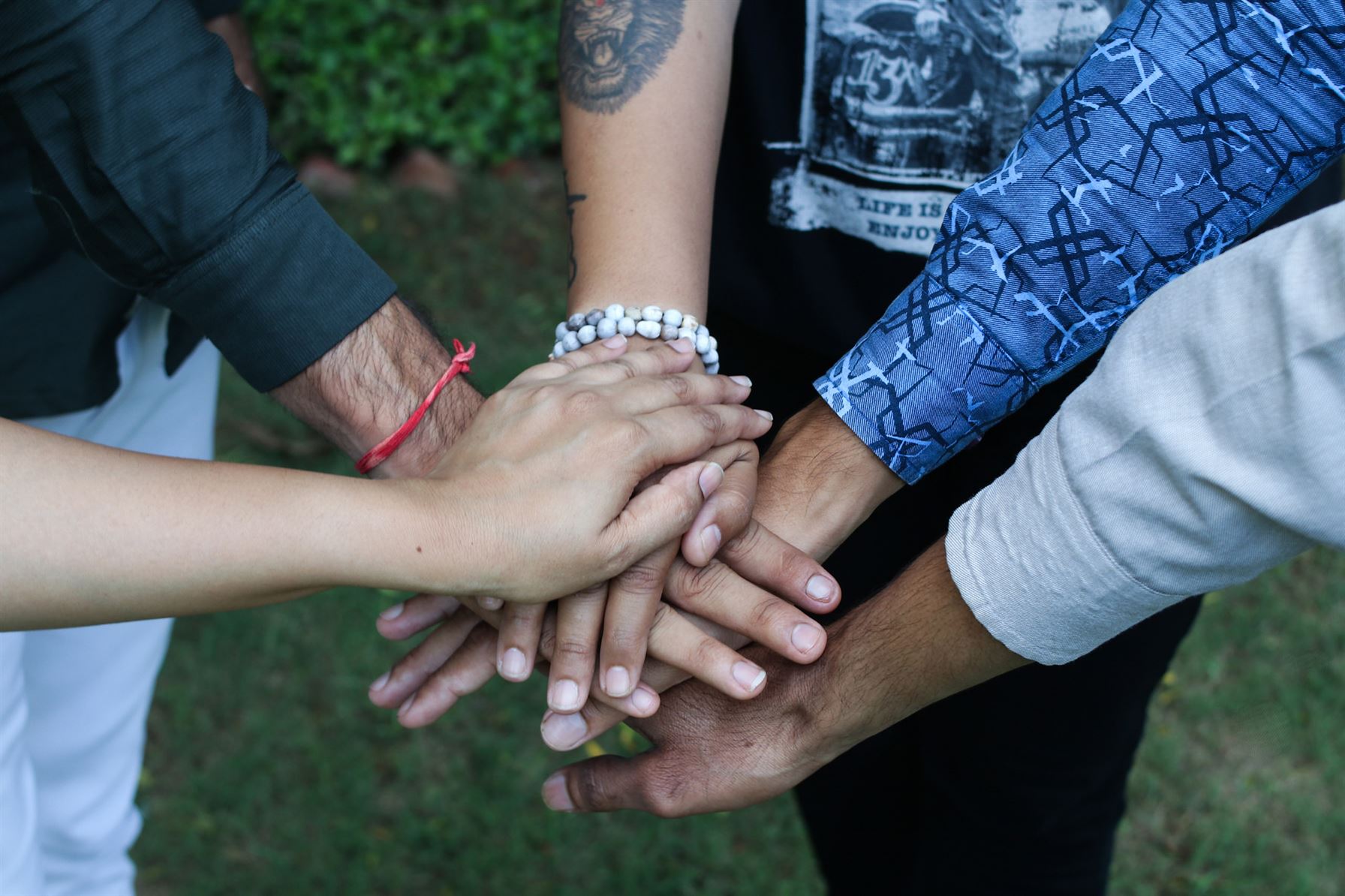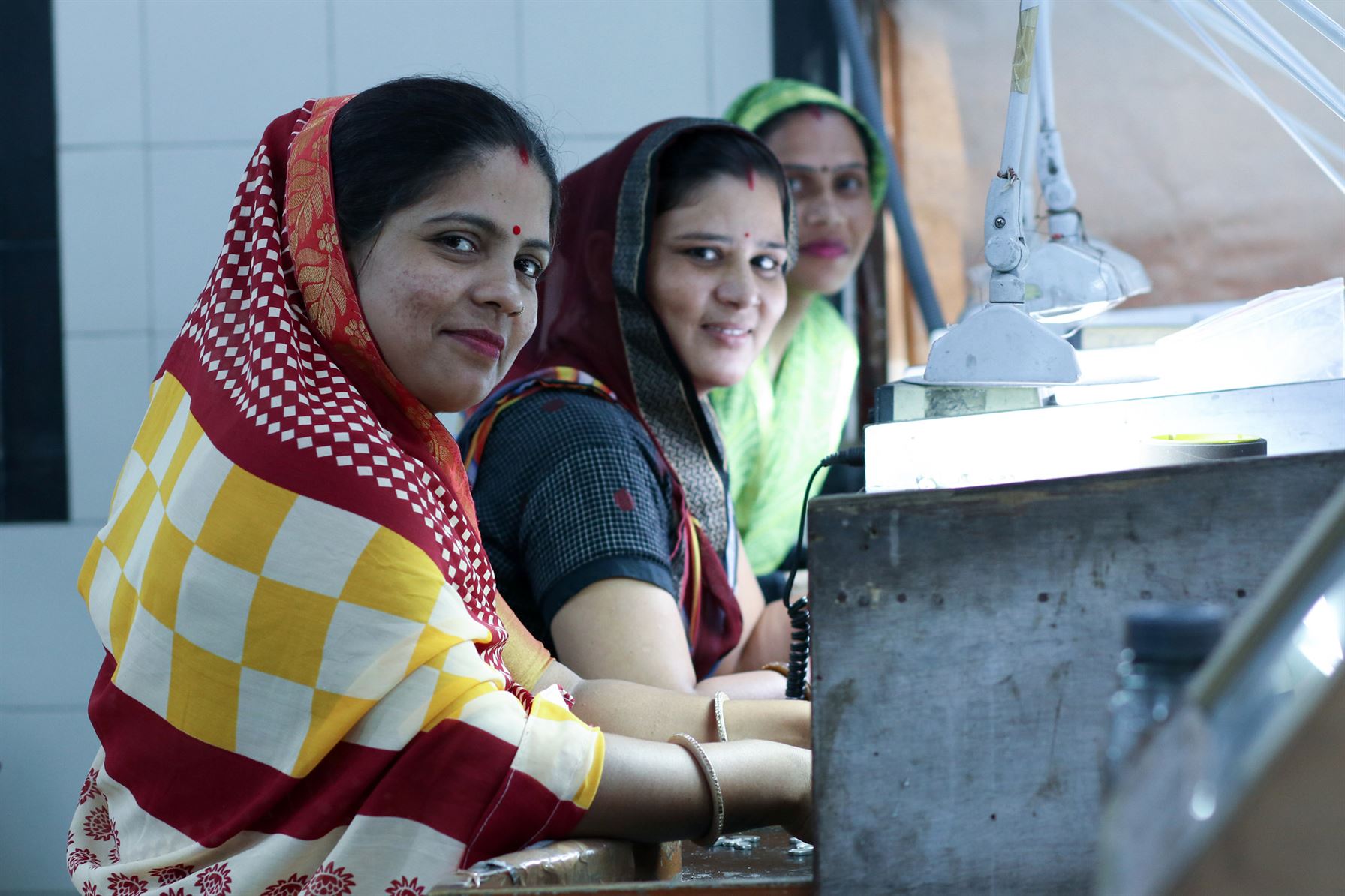 Environmentally Sustainable
We believe in responsible business growth by integrating environmental sustainability into the heart of our operations at all stages of production, hence we have adopted several sustainable practices at our facilities. We improve our environmental performance through resource conservation and pollution prevention, to consistently achieve and operate at a higher resource efficiency. We work with certified partners throughout our supply chain. All our raw materials meet international standards and are free of hazardous metals. Our effluent disposal plant treats the wastewater generated from our factories, making it safe for re-use. We are committed to making the world a better place to live, one piece of jewellery at a time.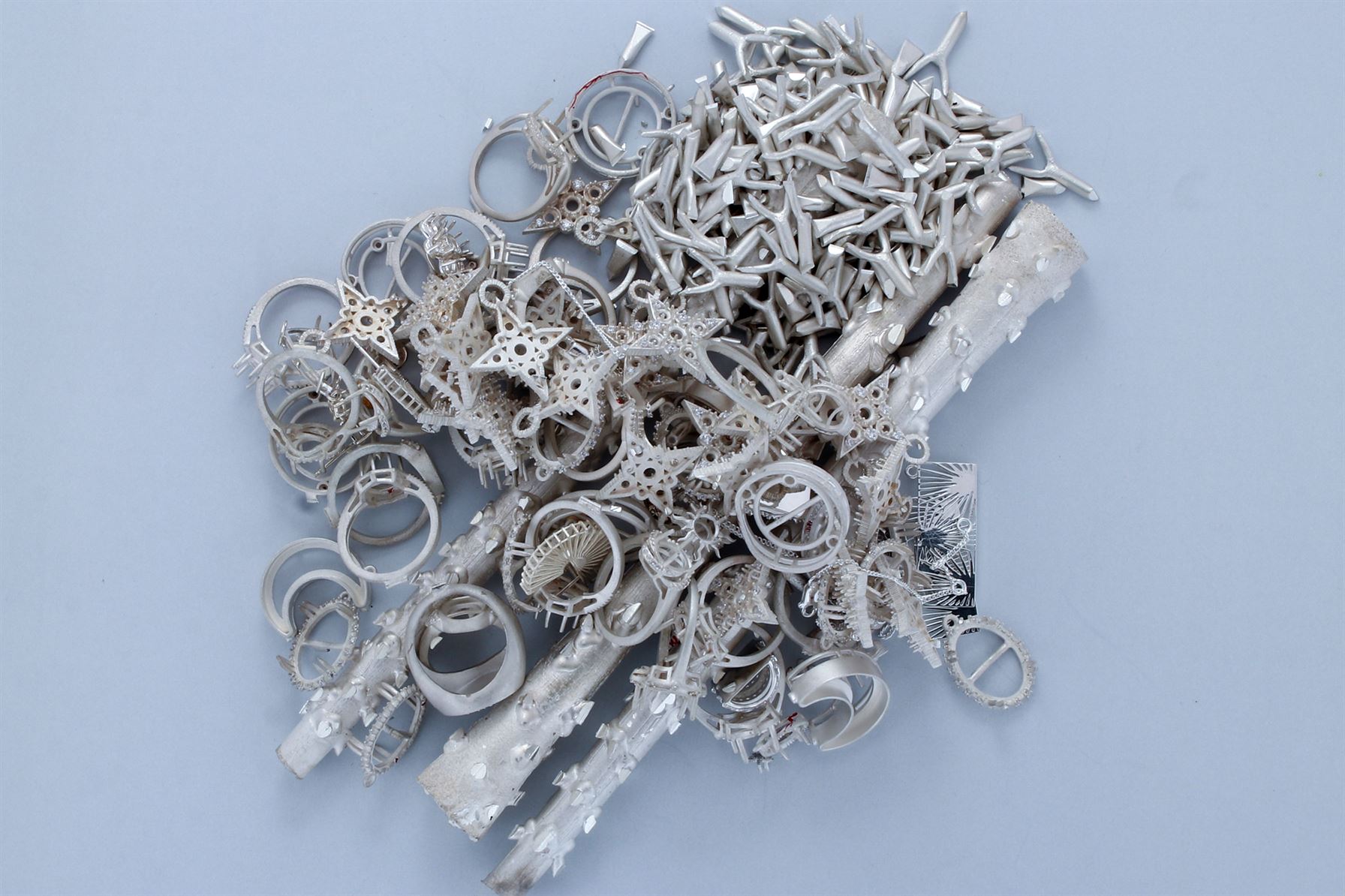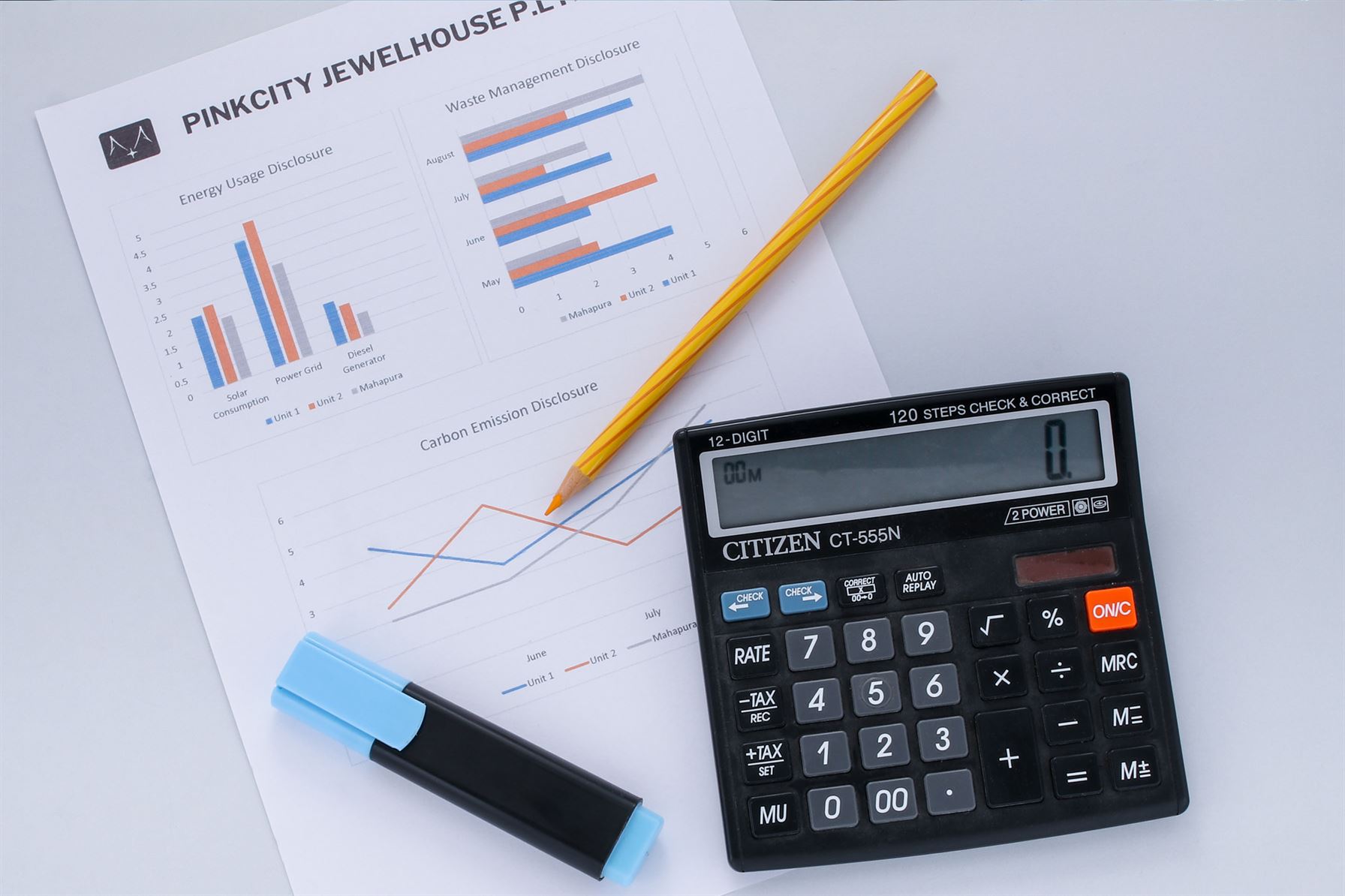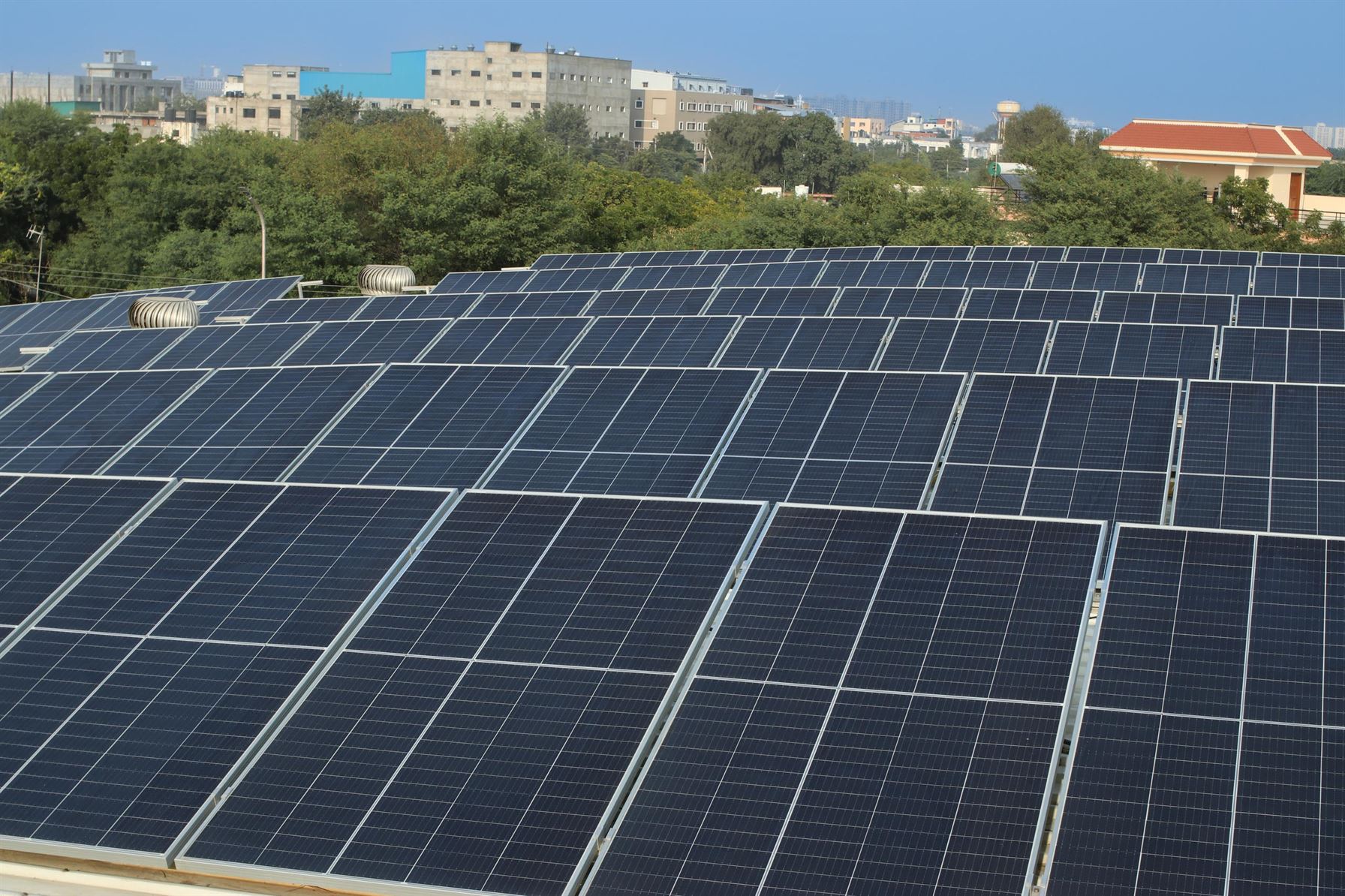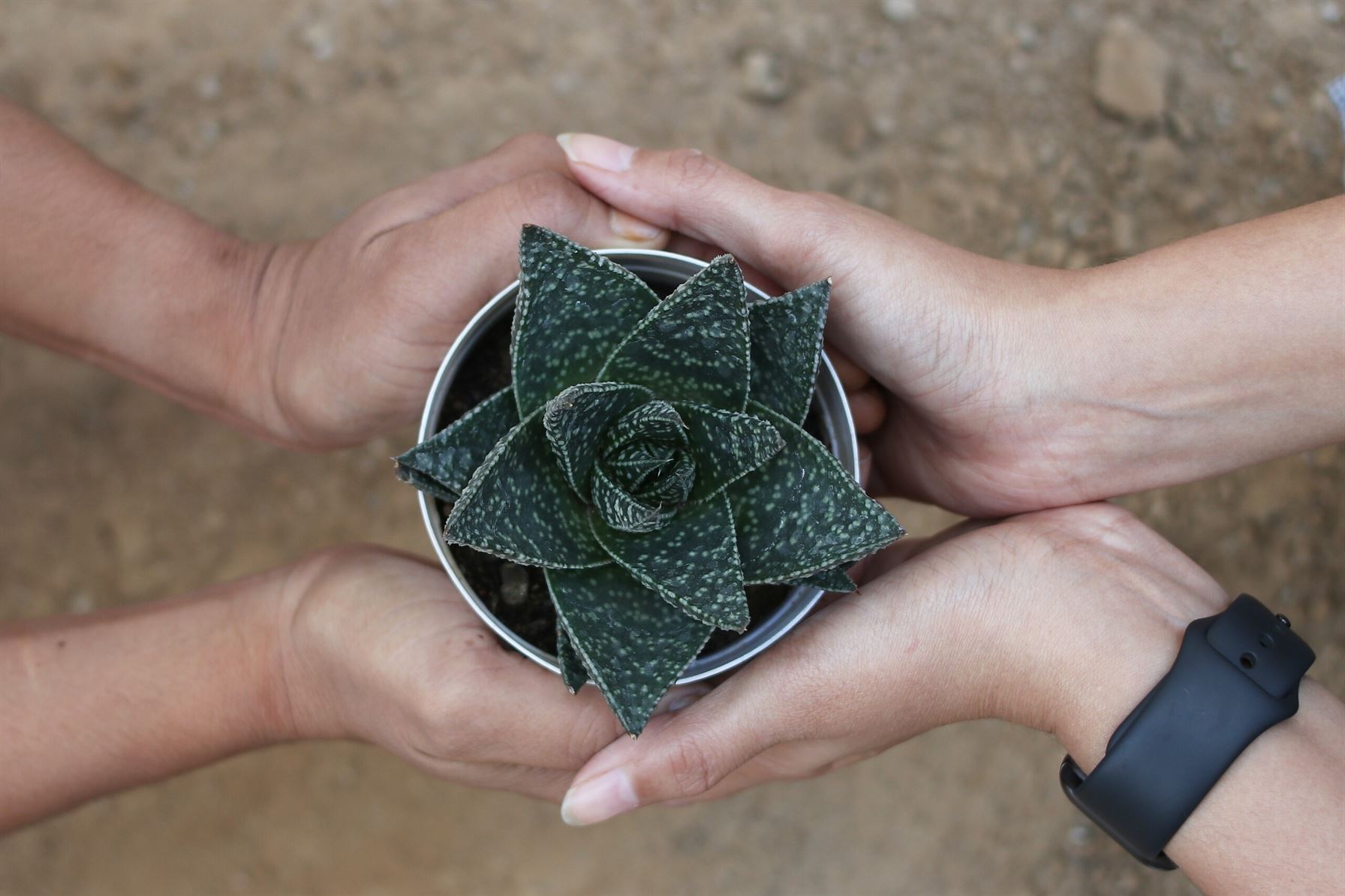 Pinkcity Jewelhouse supports the UNSDG
We have implemented several initiatives for education, employment, welfare, and essential amenities for communities surrounding our operation sites. To further the value of sustainability in business, we have adopted the Global Goals or Sustainable Development Goals by United Nations. It isn't just about philanthropy, or corporate social responsibility. It's smart business, as realising the Sustainable Development Goals will improve the environment for doing business and building markets.
What's New at Pinkcity Jewelhouse